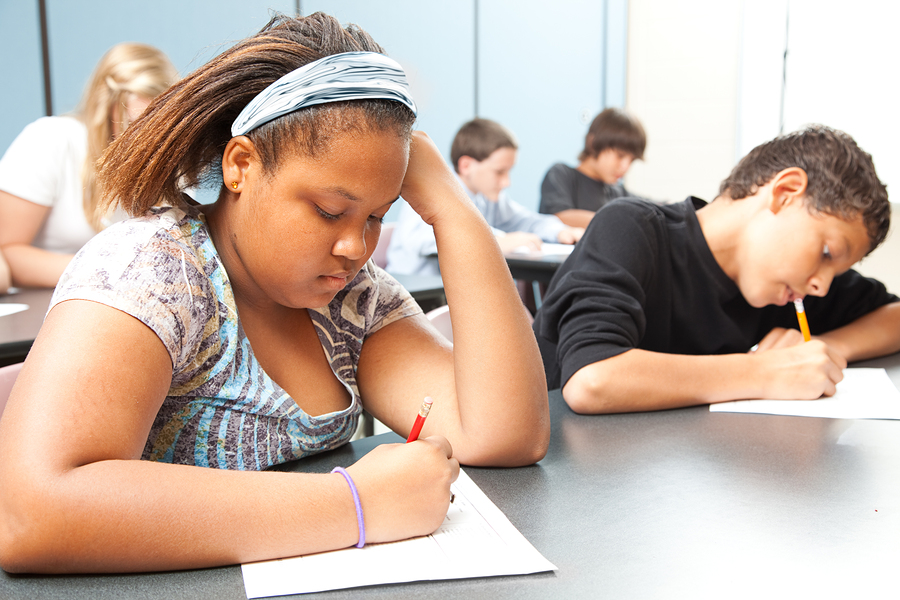 The Specialized High School Admission Test (SHSAT) has been all over the news of late. What is this magical, mystical SHSAT test that evokes such strong emotions? Bring your questions and queries to PASSNYC's community information event on Monday, September 24 from 6-8 pm where there will be experts who can share information about the SHSAT and Columbia Secondary School testing for parents.
There will also be information on FREE Online Test Prep Services for students. Best of all, light refreshments will be served!
Please register and let us know if you'll be coming. This is an invaluable event that shouldn't be missed.